Laura Buss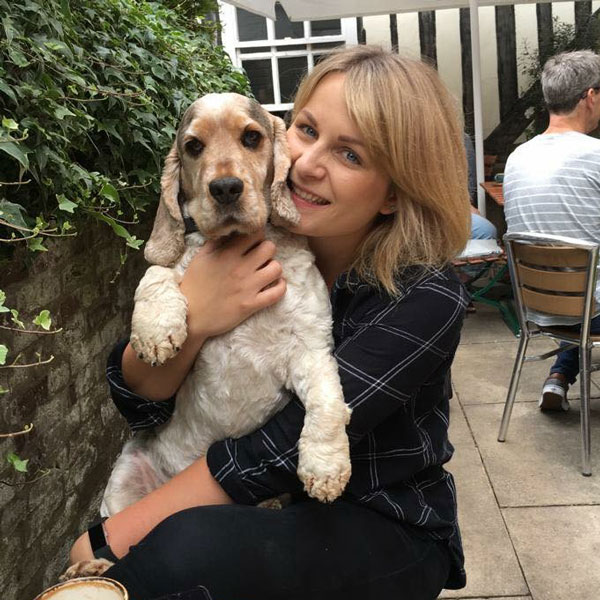 Laura Buss
Laura originally founded VN Recruitment as she wanted to build a honest, fair and caring service to both candidates and clients alike (have a look at our company information page!)
She is originally from Yorkshire and grew up in a Village in the middle of nowhere surrounded by beautiful farmland and animals. Throughout childhood she was always outdoors and consequently was always found either playing sport, walking the dog or horse-riding! Laura is very people orientated and loves having the ability to work with others who have similar interests and hobbies to her- it may sound cliché but she really loves her job.
Laura went to university in Newcastle where she studied Business and HR at Northumbria University. Before she had graduated she was scouted to work in Manchester in an IT Recruitment Company- which she thoroughly enjoyed; however she really missed Yorkshire and consequently returned! She was offered an opportunity within a Healthcare Recruitment Company; where she built their Veterinary Recruitment Sector from scratch (before she started there they hadn't even spoken to a surgery or candidate!) Laura realised she couldn't offer what she wanted in terms of her niche service and that is where the dream of VN Recruitment originated!
She hasn't looked back since… and now has the pleasure of working alongside two other ladies who have the same work passions as her!
Outside of work Laura spends a huge amount of time walking her cocker spaniel (Archie) or otherwise will be likely at a gig.
Helen Roberts
Helen Roberts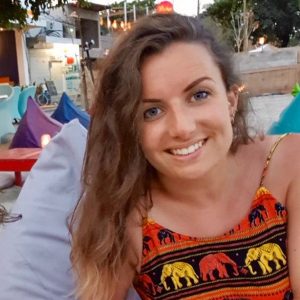 Having enjoyed a successful career in Automotive Recruitment over the last 2 years, Helen recently decided to seek out an exciting new challenge, specifically within the Veterinary sector – a division she is truly passionate about. She couldn't believe her luck, when she found everything she was looking for right here at VN Recruitment! She prides herself on having a compassionate and consistent approach to her work, and truly appreciates the importance of job satisfaction – so her clients and candidates alike can be assured that she will always put 110% into matching the perfect person to the perfect role.
Away from the office, Helen is totally mad on animals, nature and the great outdoors. She can often be found trying to sneak off on holiday somewhere, the usual suspects being a quick ski trip to the French Alps or Greek Island-Hopping, with the occasional adventure further afield – this years' choice was backpacking through the islands of Indonesia! If all else fails, a countryside walk or a binge on a David Attenborough box set will do just fine.
Manda Whitehead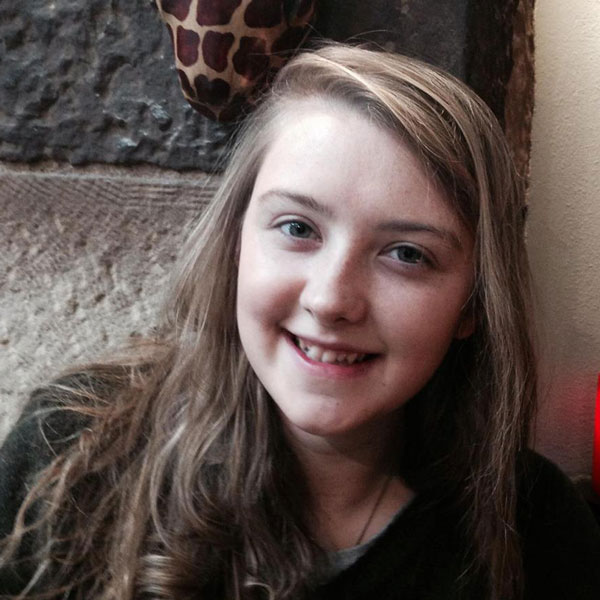 Manda Whitehead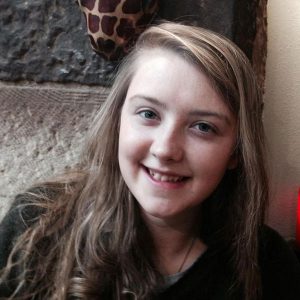 Manda has worked in recruitment for nearly two years and is really excited to be moving in to the veterinary recruitment industry. Manda is covering the North of England and Scotland – which suits her down to the ground as she is a Northern girl through and through, having grown up in Manchester, attended university in Edinburgh, and now living in York.
Manda is definitely a cat person, spending a lot of her spare time cuddling up with her excitable little black cat, Basti. When Basti isn't up for cuddles, Manda tends to be watching football, reading, or out volunteering.