BSAVA Congress, 4th-7th April 2019
We cannot believe how quickly the BSAVA Congress has come around… and we are so excited to be exhibiting there this year!
We have had a fantastic time exhibiting at various other congresses over the last few years, including BVNA and the College of Animal Welfare. So, we decided that it was time to add another to our list! We have really enjoyed meeting so many of our lovely candidates in the past, and can't wait to meet many more of you at BSAVA this year.
Come and find us at Stand D22…
We have been working hard behind the scenes on lots of lovely surprises for you all, so make sure you come along and say 'hello!'
We like to think we have become well known for certain treats on our stall, so those of you who have been to see us before may have an idea of what to expect… for those of you who haven't, we can promise you won't be disappointed! We will also be readily available to discuss with you any help or advice you may need, be it a vacancy within your own team or practice, or perhaps you are looking for a new role for yourself – either way, we've got you covered! We pride ourselves on being friendly, approachable, professional and will always make time to speak with anyone who wants to come and visit us and answer any questions you may have, no matter how big or small.
If you wanted to chat with us a little more privately, that's no problem – we will have handouts and contact details for you to take away and get in touch whenever you feel ready.
We will also be running daily competitions, so make sure you come and enter for your chance to win some lovely prizes!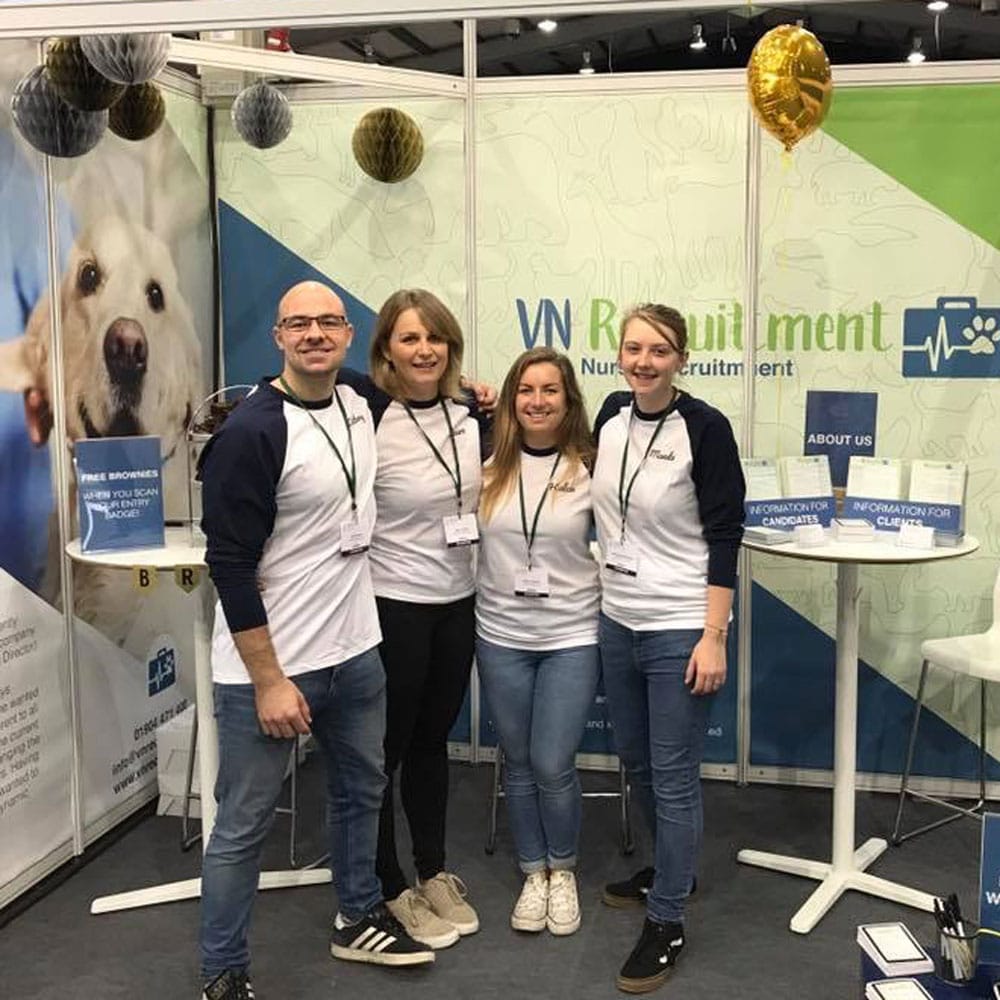 We can't wait to meet you all!
The VN Recruitment Team x