Happy New Year, everyone! And welcome to 2019… how and when did that happen?! We hope you all had a wonderful Christmas and had the chance to put your feet up and enjoy a well-earned break over the holidays. We're fully up and running and raring to go at VN Recruitment, and can't wait to get our teeth into another year of growth, development and exciting events. We would like to thank all our Vets, Nurses, Practices, readers and followers for your continued support – let's make it another great year!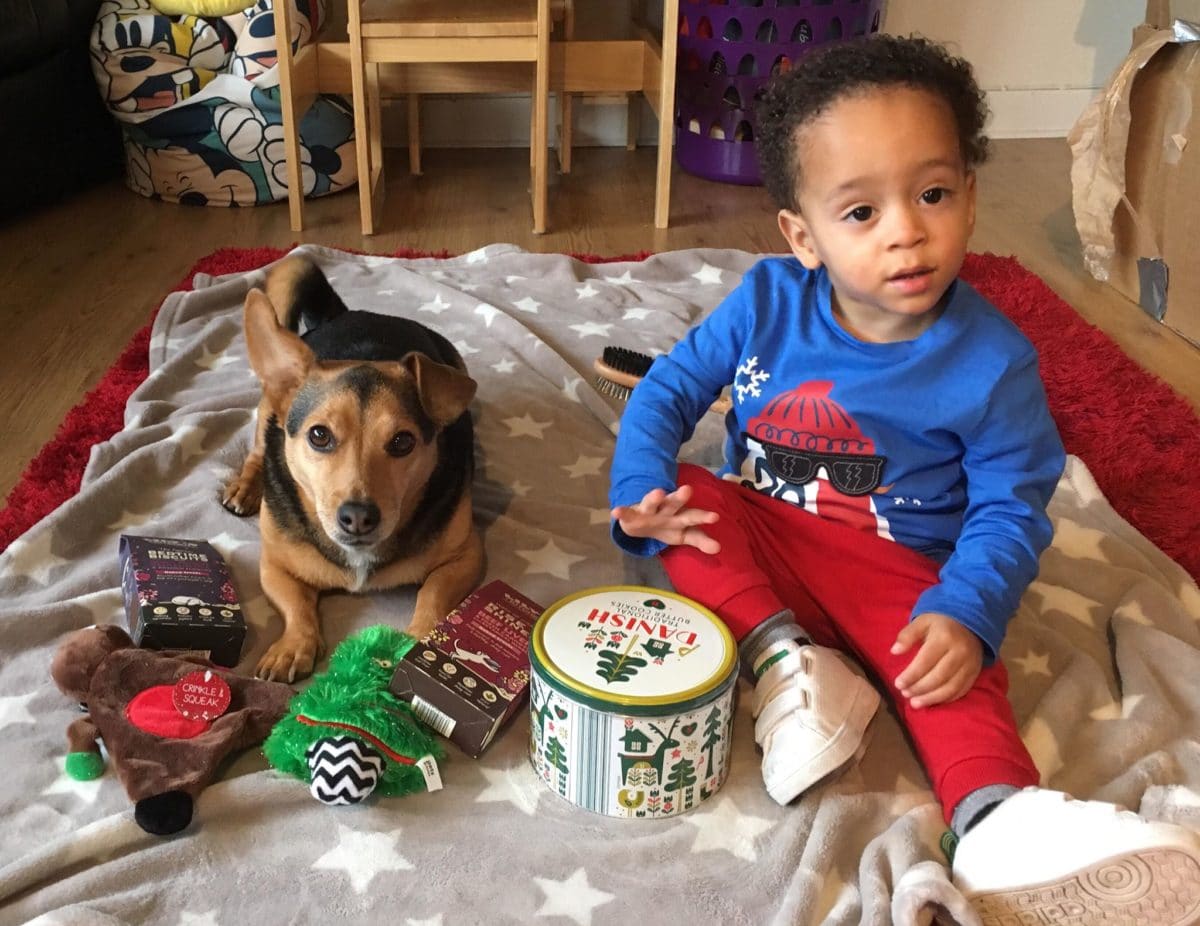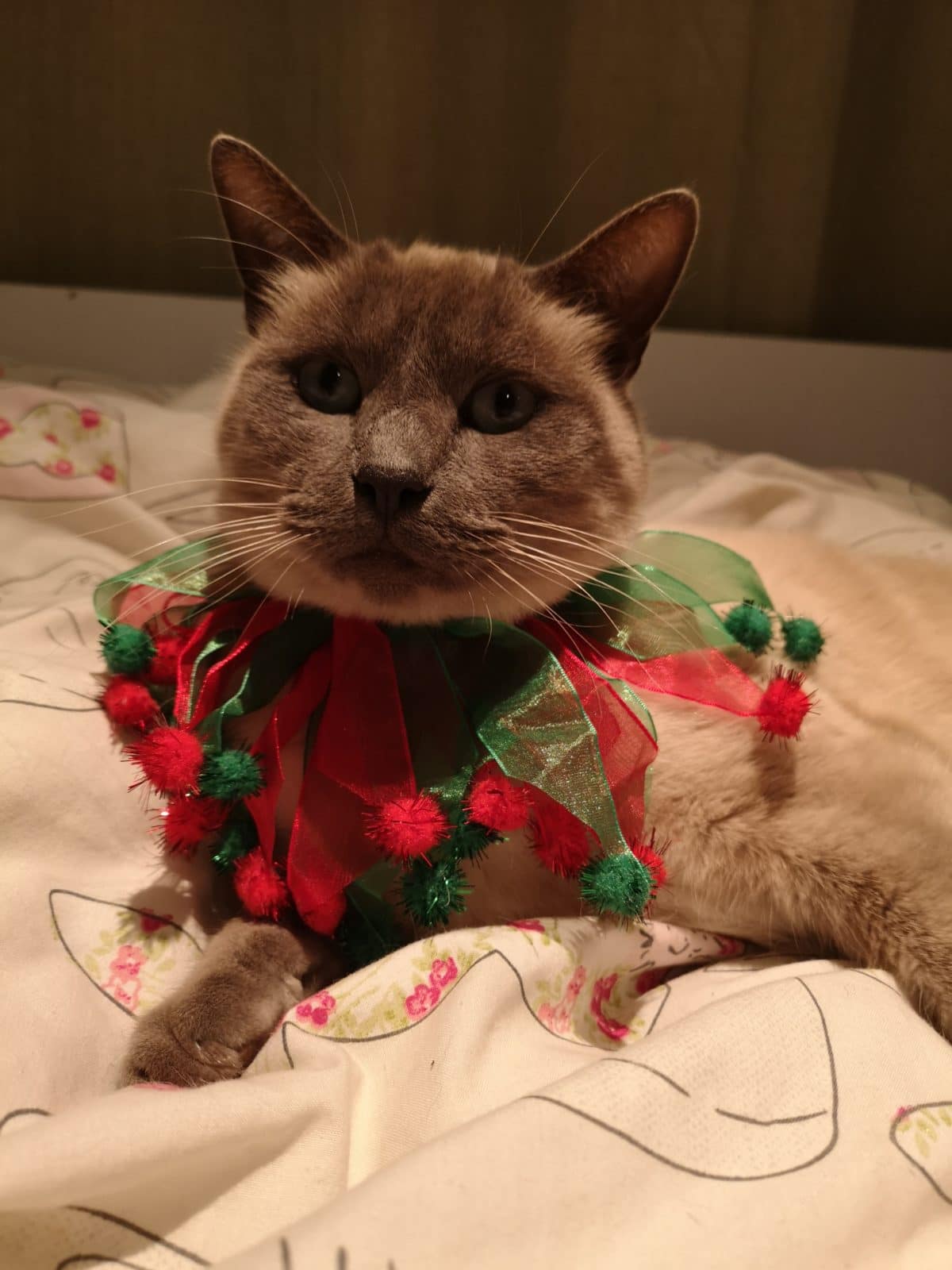 Christmas Competition Winners
As many of you are aware, we decided to have a bit of fun in December so ran a series of Christmas-themed giveaways for our Facebook followers and their pets to enjoy. We've had some great photos through from the lucky winners that we wanted to share with you! Princess Amore's little boy and their dog, Leon, are looking particularly angelic with their presents – whilst Carly Smith's lovely cat, Clive, is looking thoroughly unimpressed with his festive necklace… we can't imagine why! Our third and final winner of our small furries giveaway was Ruth Whitehead, who's gift box will be arriving this evening – her adorable rats, Scotch Egg and Pork Pie are in for a treat. Hopefully we will have some photos of them enjoying their presents to share with you over the next few days! Thank you so much to everyone who took part, and congratulations to our three winners. We will be running more competitions throughout 2019, so make sure you keep up with our social media channels for your chance to win.
Make sure you don't miss our next competition – follow us on Facebook here! 
2019: Ready, Steady, Go!
After wrapping up an amazing year in 2018, we have our sights set even higher than ever before for 2019. We were so thrilled to have successfully helped more Vets, Nurses, and Support team members year on year since VN Recruitment was founded in 2015, and last year was no exception – we had the pleasure of working with so many lovely people yet again and can't wait to continue to do so throughout the coming year.
We have some really exciting things planned for 2019 – we met many of you at BVNA and London Vet Show last year, and you will be seeing us at even more exhibitions and congresses over the coming months, so watch this space and we can't wait to see you all again!
We are planning to make even more time for client visits to the lovely practices we work with, as well. We had some fantastic experiences visiting first-opinion practices, hospitals and referral centres last year, which helped us further understand individual surgeries to ensure we can completely tailor our service to each individual client we work with, as well as being able to give in-depth, first-hand information to any candidate who applies to work there. We also ran sessions at local colleges and universities to introduce Student Nurses to the world of career planning, job applications and CV-writing, and Laura even experienced a day in the life of an RVN, shadowing one of our lovely candidates in Cambridgeshire on the job! All things we plan to do much more of in 2019, to ensure we can help you even more effectively efficiently than ever before.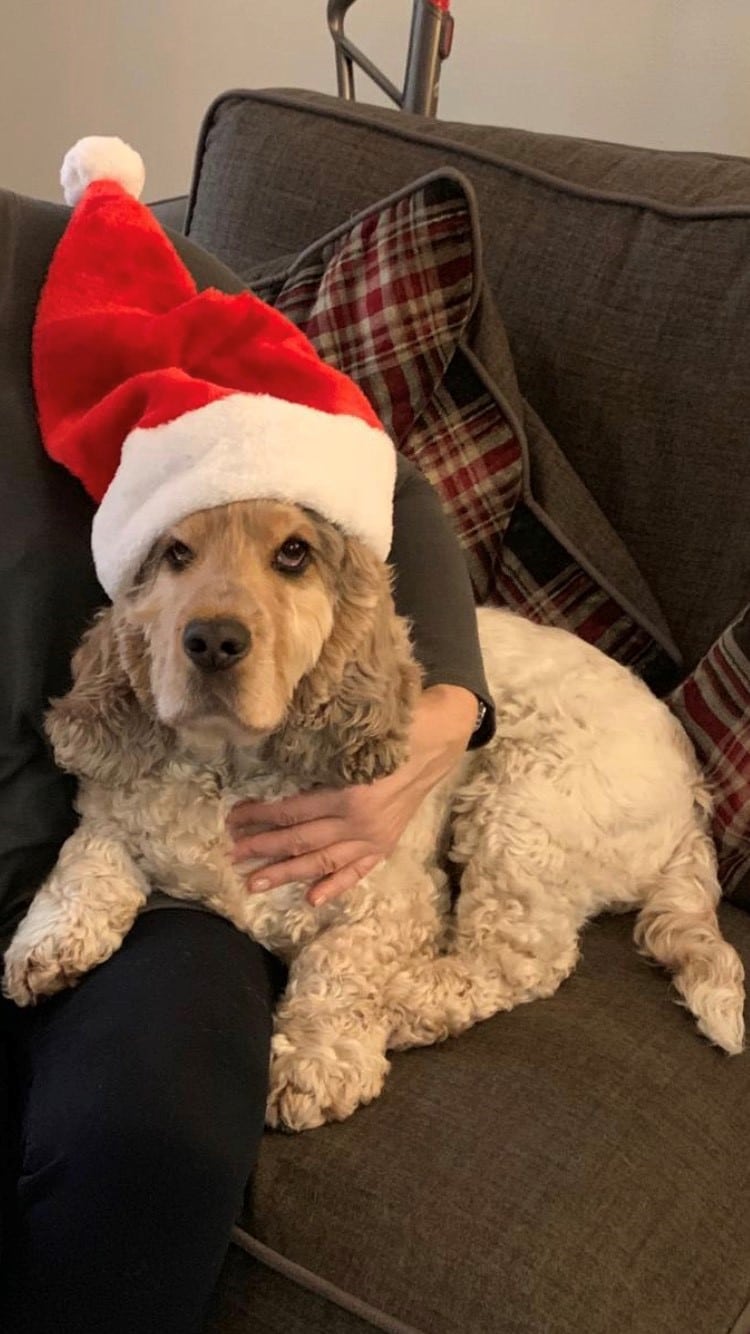 A little belated, but we thought you'd all like to see Archie enjoying the festivities and waiting for his idol, Father Christmas…
Thank you all once more for your ongoing support – we're having an amazing time at VN Recruitment and couldn't do it without our loyal candidates and clients helping us along the way. So, here's to an amazing 2019 together!
Laura, Helen and Manda x