We are still in shock in the office about how it is already Christmas… let alone 5 days to go?! We've had a great week celebrating. We had our Christmas party, a film night (Love Actually, of course) with a takeaway and today it's Christmas jumper day and Secret Santa. We hope all of our amazing clients and candidates have managed to have some Christmas fun or have some exciting stuff lined up!
With all this excitement in mind, we wanted to let you all know when we're in the office over Christmas. Our opening hours are as follows:
23rd December: we are open until 13:30
24th – 27th December: closed
30th December: we are open until 16:00
31st December: we are open until 16:00
1st January: closed
2nd January onwards: back to normal
As well as this, another important date to keep in mind for our lovely locums is our slight change in payroll dates over the week of Christmas. Please remember, as per usual, that you need to get your timesheets in (perfectly completed) by 7pm to get them paid by the date below:
Timesheets in by 7pm on the 22nd December will be paid for on the 31st December (a day late because of Christmas)
From then onwards, back to usual.
If you have any questions about any of the dates above, please let us know!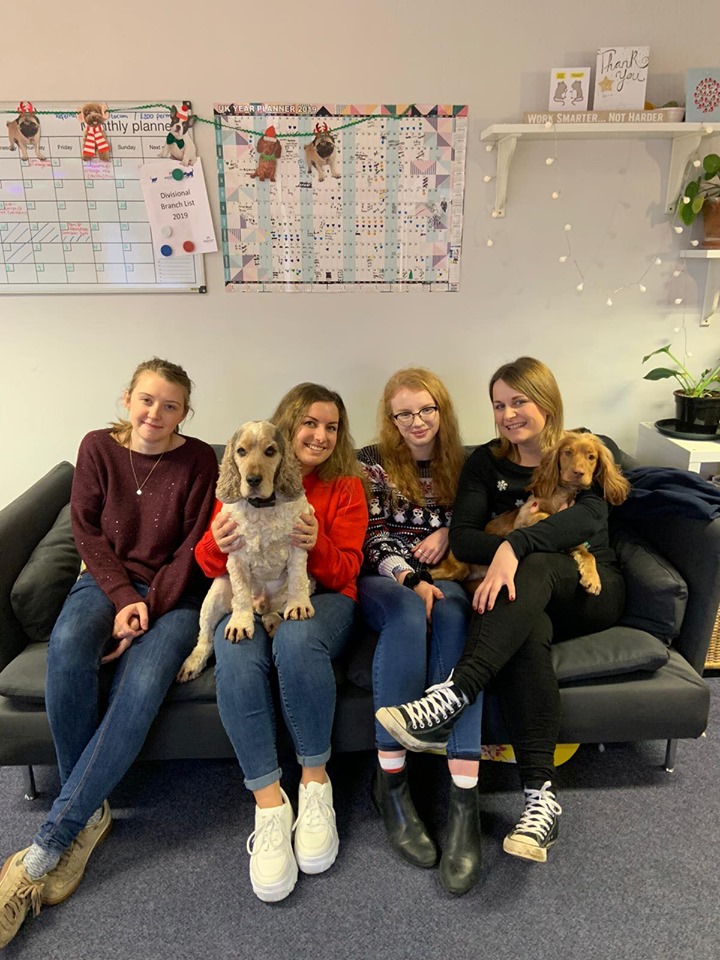 We wish you all a very Merry Christmas and the happiest of New Years. We hope you manage to celebrate and get some well-deserved rest.
Bring on 2020, we have so many exciting things to come!