We are currently in between two important dates in the diary – Valentines Day & Love Your Pet Day!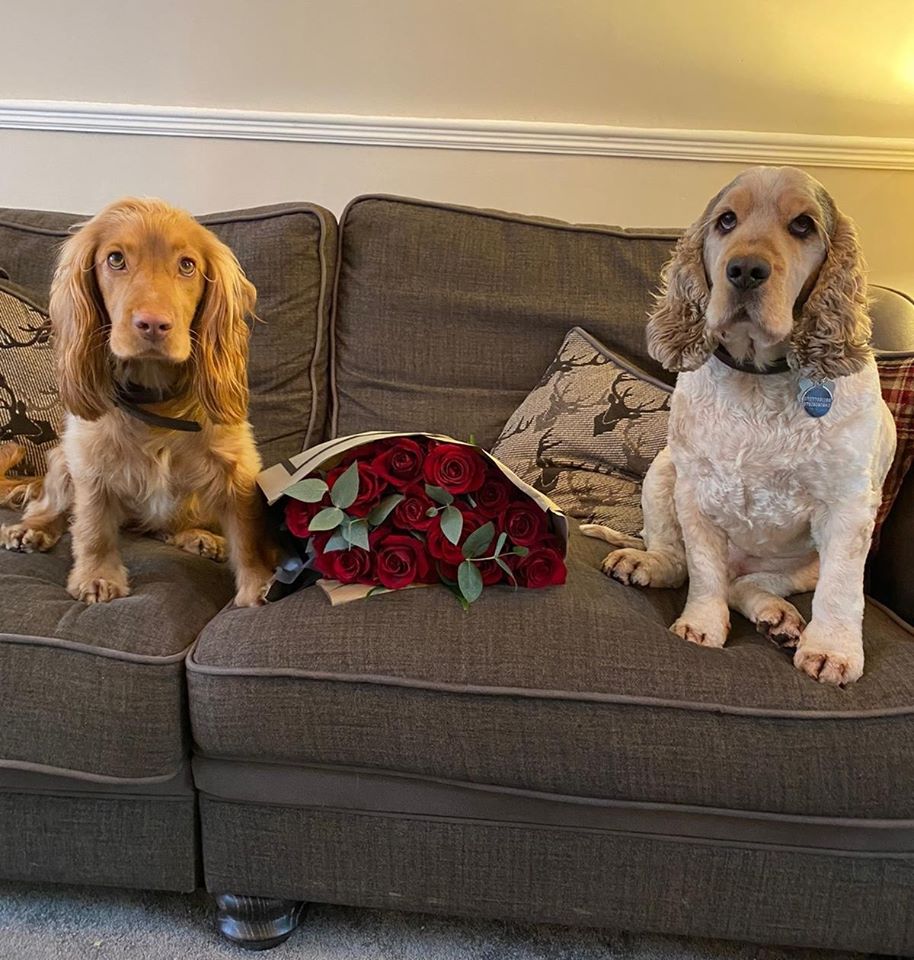 We know Valentines Day can be overwhelming (or underwhelming…) for a lot of people, but I think we can all get on board with Love Your Pet Day on the 20th February, especially as nearly half of the UK population (approximately 44%) own a pet. If you don't own one, I'm sure you can borrow your Auntie's dog to join in the fun, or volunteer at your local shelter! After celebrating with your loved one on the 14th, you can make way for a week celebrating your furry best friends.
With this in mind, we'd love to know what you are all up to for both of these days?! If you were unaware of Love Your Pet Day, we have come up with some fantastic ideas on how to celebrate (and avoid Valentines madness):
Give your pets fresh bedding! Every animal loves clean bedding, from dog to horse (to human).
Engage in their favourite activities with them, whether that's grooming, playing, exploring or napping. Find something for you both to enjoy together.
Take this time to check all of their things: toys, bedding, equipment. Make sure they're all safe and in good condition.
Make sure they're all up to date with their Veterinary bits and bobs. Obviously you'll be used to talking about these things all the time… vaccines, flea and worming etc. However, we've all got slightly behind once in a while! Take a few seconds to double check you're on top of everything and your pet is ready to go.
Enjoy your time together! A lot of you will spend a vast amount of time with a variety of pets, and it is always nice to spend quality time with your own. Happy pet, happy owner!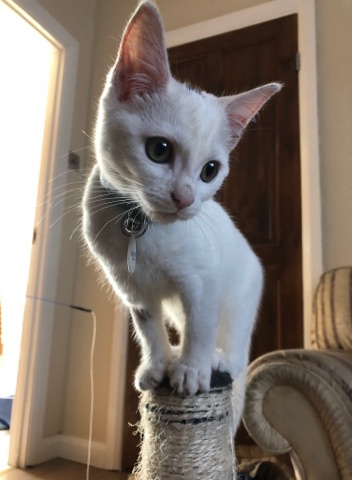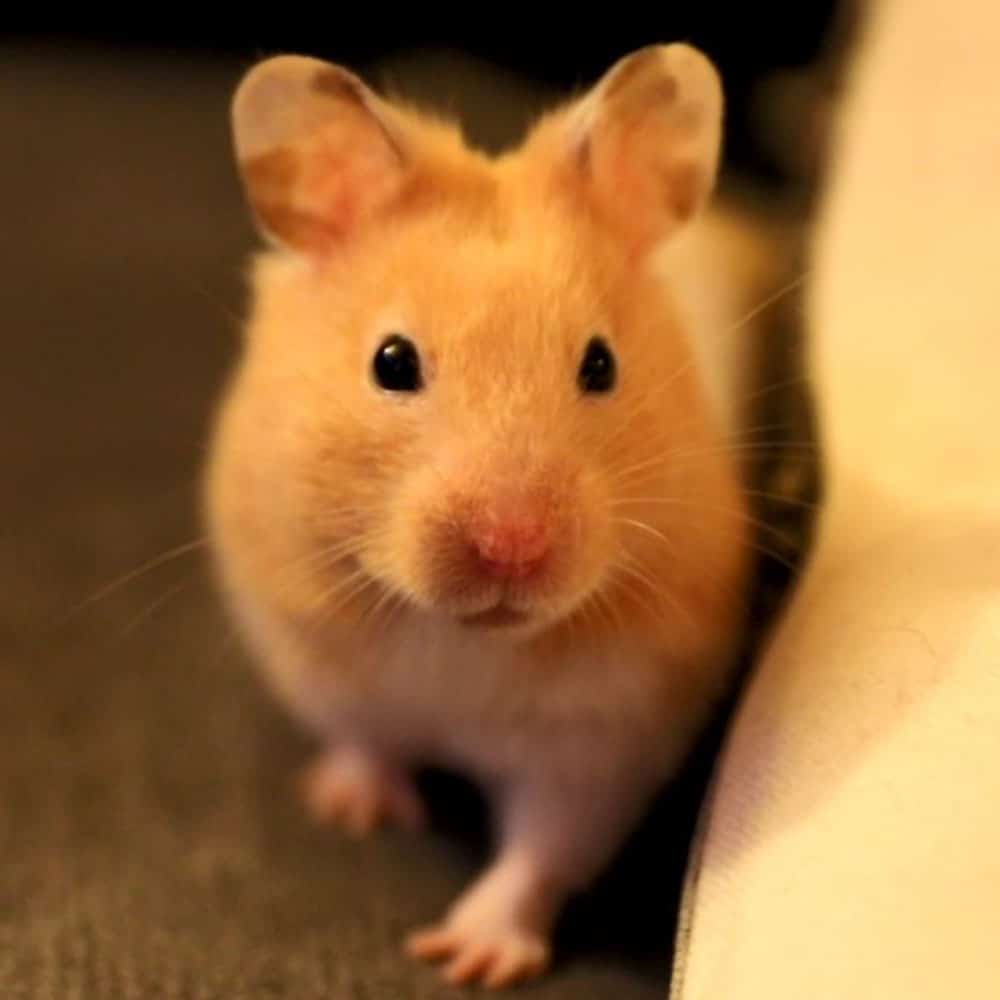 We wouldn't blame you if you decided to combine both calendar dates together. Either take your dog to the pub for date night with your partner, or you may be lucky enough to be able to have a whole date day with your beloved pet alone!
Everyone deserves to feel loved, especially our companions who make life so special. We couldn't imagine our world without pets, so it is important to remind them of how loved they are every day… but maybe push the boat out a little every now and again.
We hope you all have a fantastic week filled with love and animals xxxx