Yesterday was National Love Your Pet Day… so we thought it would be a great excuse to introduce you all to the very loved, very spoilt, VN Recruitment team pets!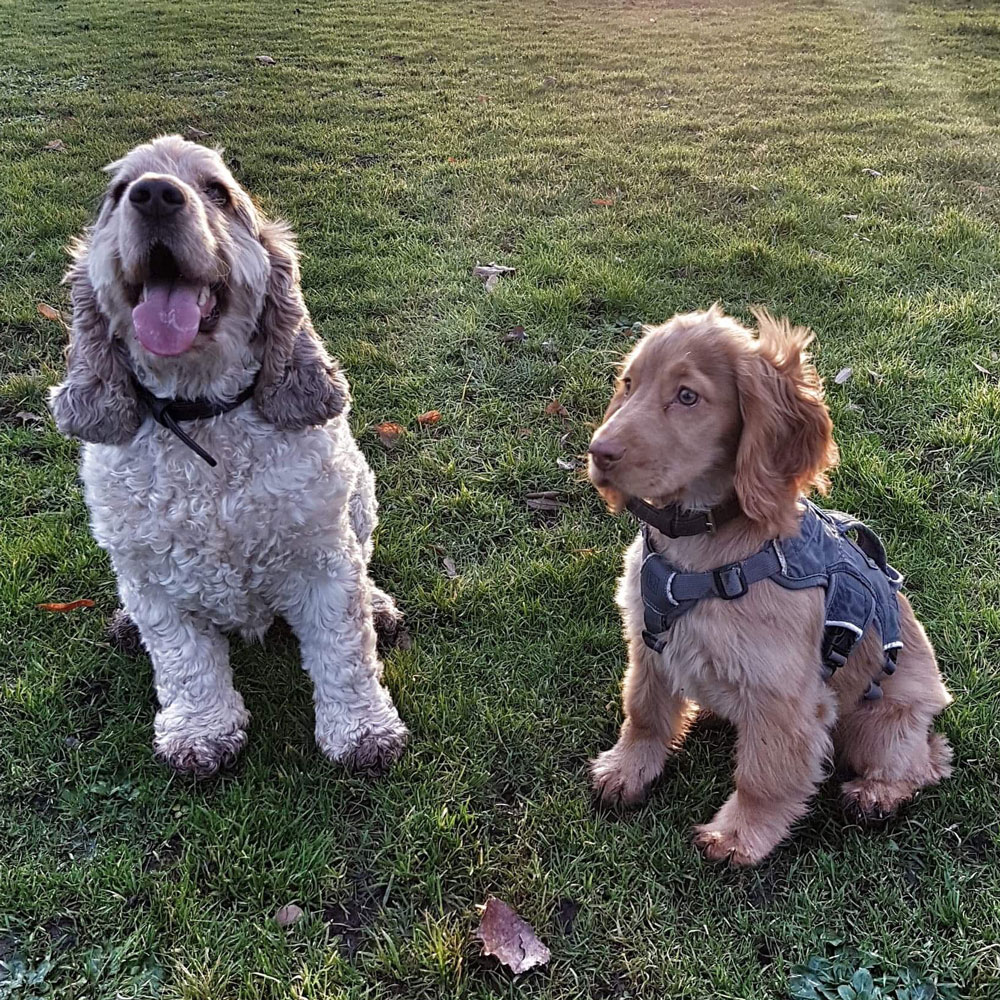 Archie and Annie
The best-known VN Recruitment mascots are Laura's beautiful cocker spaniels – Archie and Annie! Archie is a 4-year-old blue roan sable, a beautiful and really unusual colour. He loves snoozing and chasing his tennis ball, but most importantly, he is allowed a pork pie on his birthday every year – his favourite day! Annie is the baby of the duo at just over 5 months old, and is a lovely golden roan sable. She loves having her tummy tickled and sitting on Laura's knee all day in the office – she just loves cuddles! The pair are an amazing addition to the VN Recruitment team – we love having them here every day!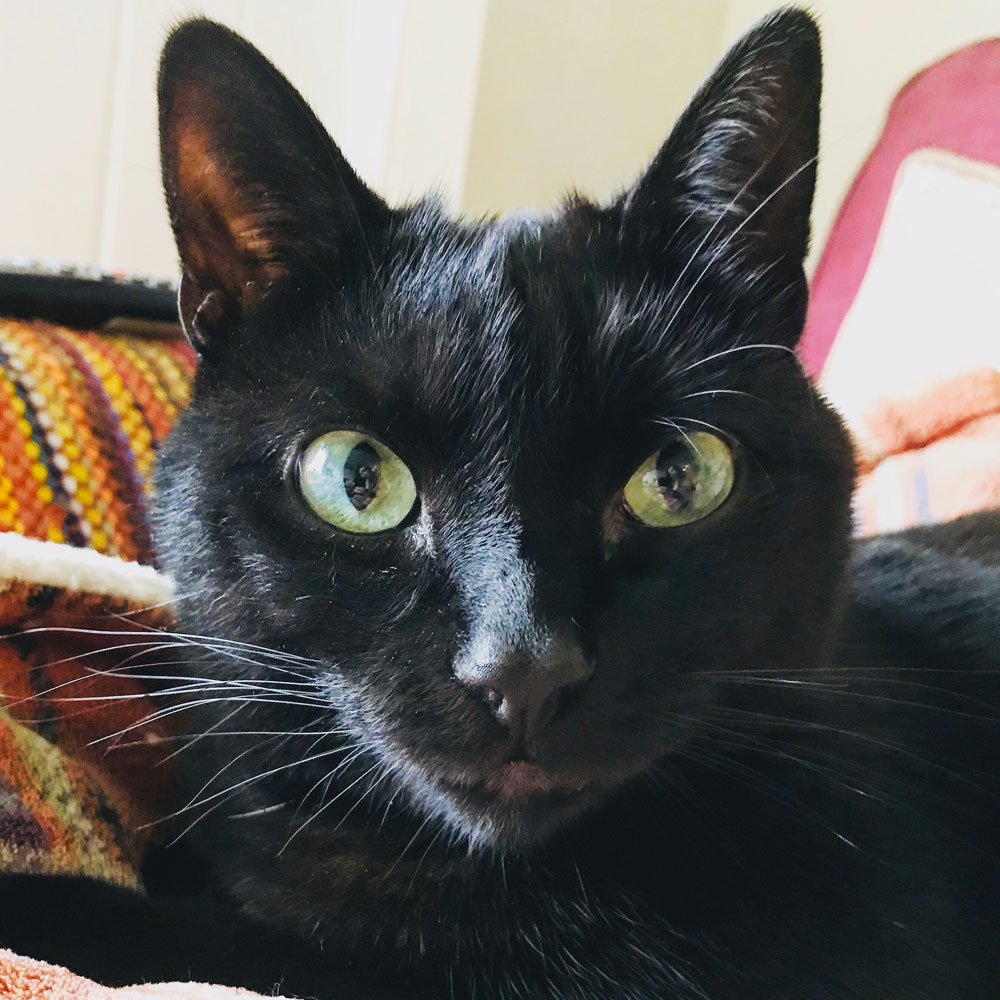 Basti
This is Manda's lovely little black cat, Basti. He's two and a half years old, and he's Scottish by birth! When Manda first got Basti, when he was a tiny kitten, he was a little under-nourished and hadn't been getting the love he needed. Now, after a lot of love, cuddles and TLC from Manda, he's fighting fit, full of beans and loves to play. His favourite treats are little bits of ham and cheese whenever he can get away with it, and he LOVES the special cat milk Manda buys for him – so spoilt! With his big green eyes and such a cute little face, he's a very handsome boy!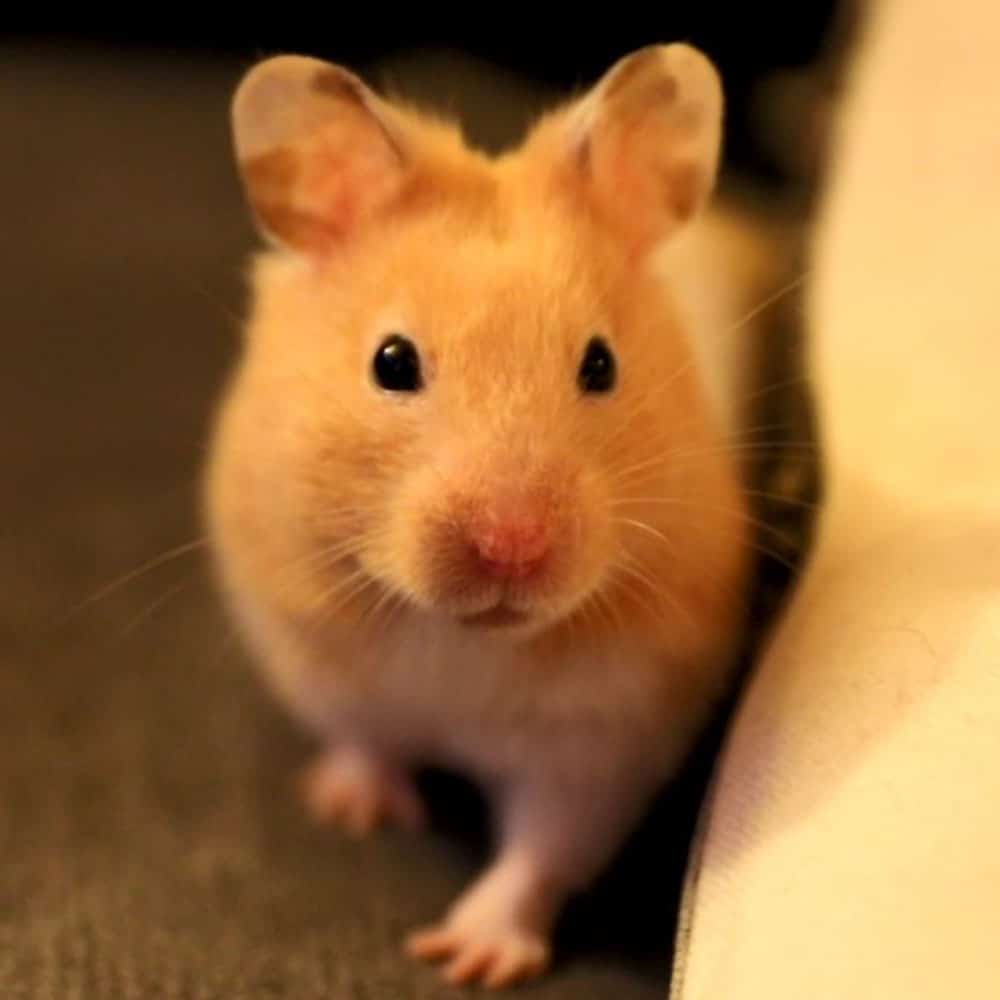 Daenerys
Meet Helen's adorable golden Syrian hamster, Daenerys. Named after a character from the popular series 'Game of Thrones,' Daenerys certainly lives up to her namesake and believes she is some sort of royalty! She is a greedy little hamster, who's favourite treats include sweetcorn, strawberries and seeds. She's also quite the little acrobat and is great at climbing and hanging precariously by her toes, as well as being very affectionate and always ready for a cuddle. She also loves playing hide and seek anywhere she can – she can usually be found in the dishwasher, much to Helen's dismay!