As you will know, the past couple of months we have had another member join our fantastic team. A lot of our lovely candidates know one or two members of the team individually, especially if you have been working with us for a while, but we thought it would be a good idea to let you delve a little deeper into who we are outside of the office.
LAURA
Laura, the founder of VN Recruitment, has her two beautiful dogs Archie & Annie who come to work with her everyday (our lovely office chums). Laura enjoys going to gigs on a weekend, going to the gym and baking when she has time.
QUICK FIRE ROUND
Sweet or savoury? Savoury!
Favourite Christmas film? The Holiday (much debate was caused in the office).
Dream holiday destination? Bali!!!!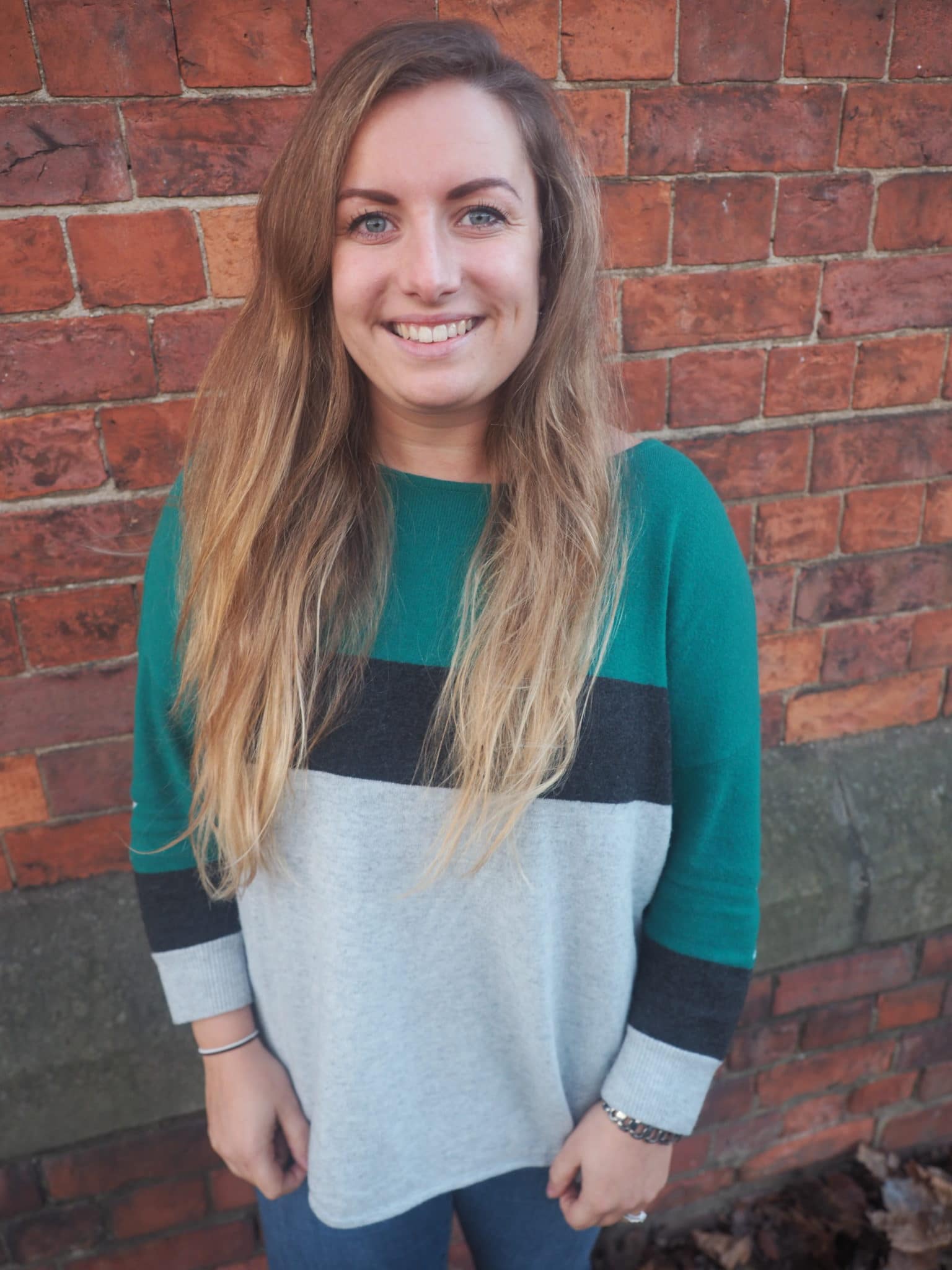 HELEN
Helen, one of our Recruitment Consultants, has had various pets over the years, from horses to hamsters! In her spare time, she loves travelling, yoga and… gin?
QUICK FIRE ROUND
If you could only have one breakfast for the rest of your life, what would you have? CRUMPETS!
Favourite music? John Mayer (Helen LOVES John Mayer).
Instagram, Facebook or Snapchat? Instagram.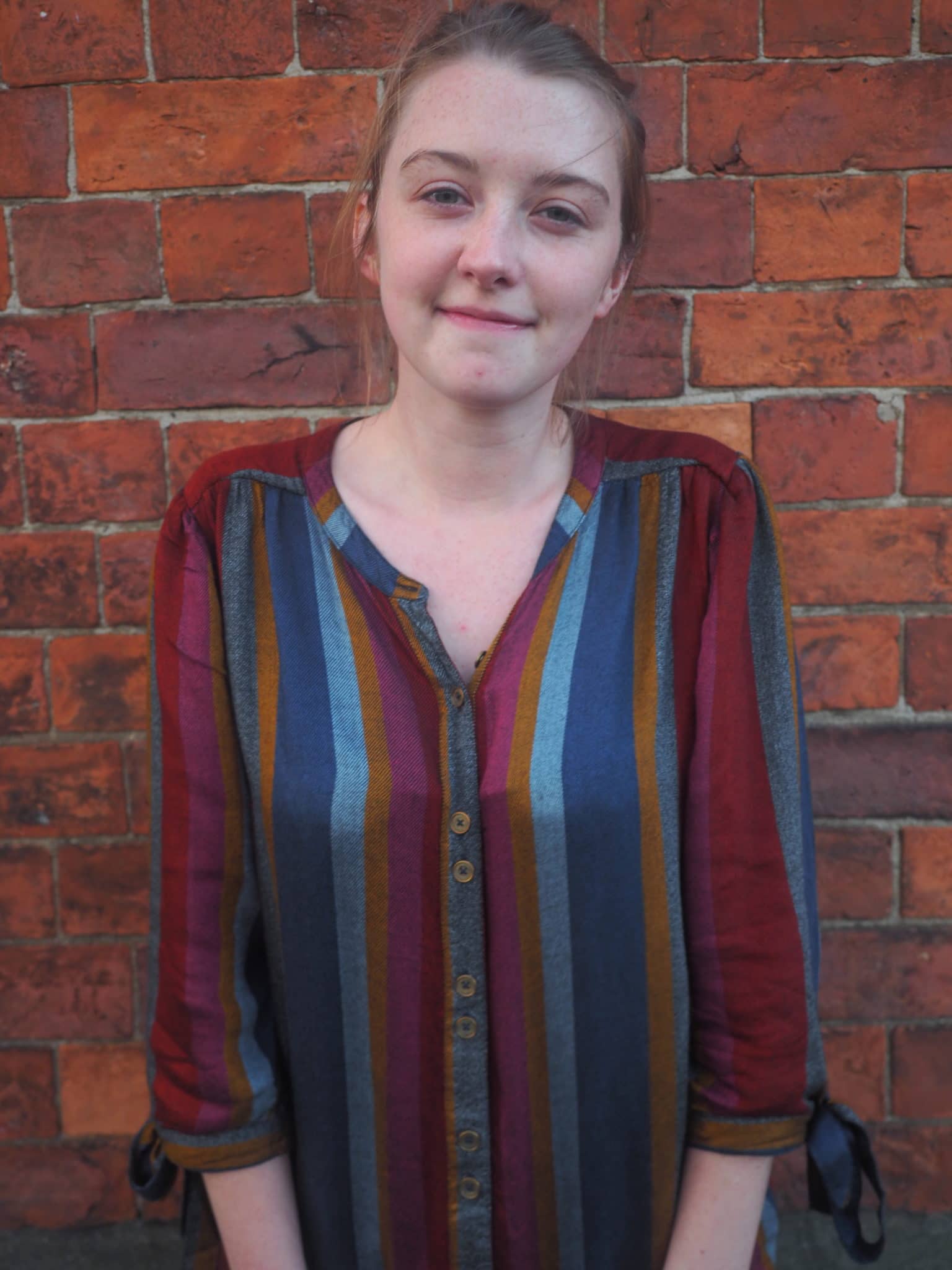 MANDA
Manda, another one of our Recruitment Consultants, has a stunning black cat called Basti. In her free time Manda LOVES a good Netflix series, volunteering, reading or watching football.
QUICK FIRE ROUND
Favourite takeaway? Indian.
Favourite childhood TV show? Eastenders (Manda and Anna have an Eastenders obsession, don't ask…)
Would you rather cuddle a baby penguin or a baby panda? A baby panda!!
ANNA
Anna is our Recruitment Assistant, who has a cheeky little white cat called Winter. Anna has had various pets over the years, from horses to dogs. She loves photography, reading and baking.
QUICK FIRE ROUND
What is the last book you read? A non-fiction book about the Orca's at SeaWorld.
What is your biggest pet peeve? When people don't say please or thank you.
Are you a morning or night person? Morning.
ARCHIE & ANNIE
Archie and Annie are our honorary team members. They're a big part of our work life and spend their week days snoozing and playing in the office. Archie is soon to be 5, and Annie is just over 1. They get A LOT of love and attention here, and they get so excited to come to work. They nearly drag Laura up the stairs to the office!
We would have asked them some quick fire questions but Archie was sleeping and Annie was chewing her toy. Oops!