At VN Recruitment, we recognise how hard our candidates work in their day to day lives. With this in mind, we decided our Christmas giveaway should be all about giving back to you lovely lot. You deserve a pamper over Christmas, after all!
Our giveaway is a beautiful set from The Body Shop. The Body Shop are renowned for being cruelty free and in our opinion, their products are always amazing.
The giveaway contains these products:
Pink Grapefruit Shower Gel
British Rose Body Yoghurt
Vitamin E Moisture Cream
Vitamin E Nourishing Night Cream
Vitamin E Gentle Facial Wash
Vitamin E Quench Sheet Mask
Banana Shampoo
Banana Hair Conditioner
Hemp Hardworking Hand Protector
As well as this, all the products come in a super cute, reusable sack (that you can also put plants in afterwards, how cool is that?!)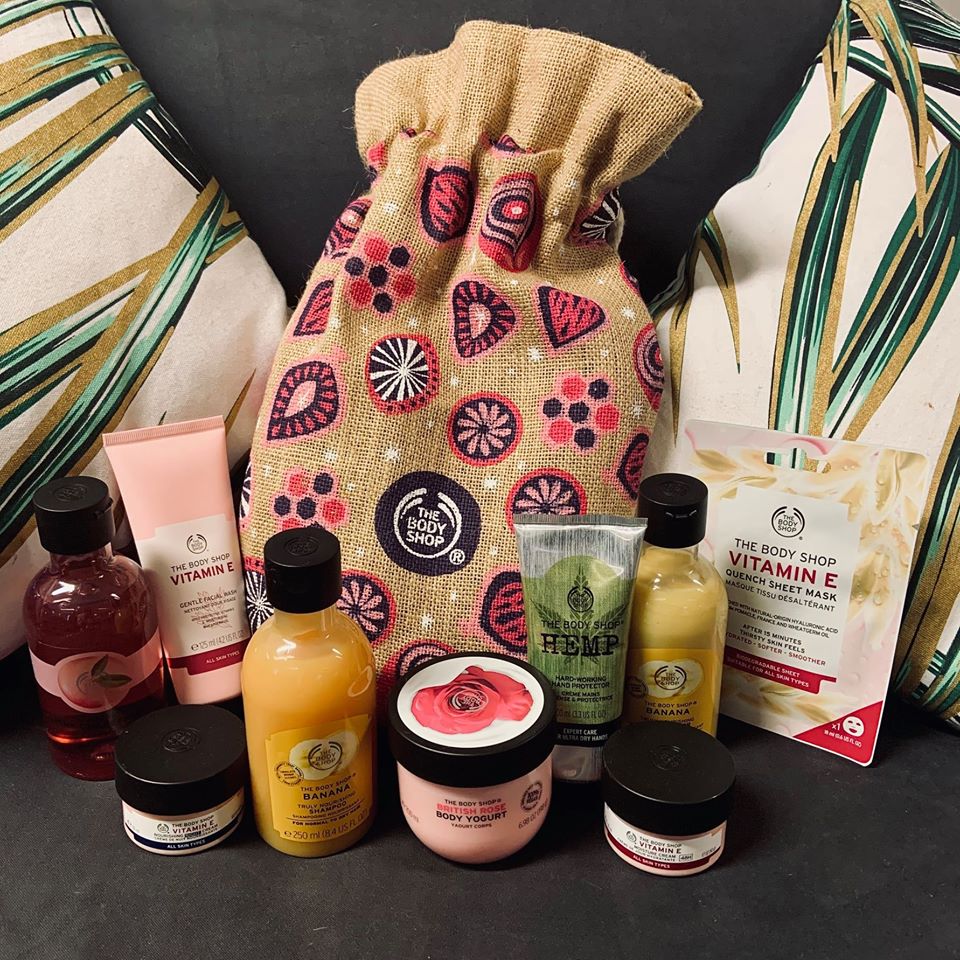 We decided to go for one of their sets that has a variety of products, from hair care to hand cream. There is a little bit of everything! The hand cream in the giveaway, by the way, is INCREDIBLE – a must have in our office!
To win this pamper kit, all you must do is go on to Facebook and do as the pinned post at the top of our page requests… like the post, like our page and tag a veterinary friend/colleague in the comments! Remember – every veterinary friend you tag is an extra entry into the competition.
We are going to draw the winner on Wednesday 18th December so that it can be posted out to you in time for whoever the lucky person is to enjoy it over Christmas.
Merry Christmas, everyone!