Veterinary Nursing Awareness Month
Veterinary Nursing Awareness Month originally began back in 2005, introduced by the British Veterinary Nursing Association in order to promote the importance of this wonderfully diverse role. Back then, it was just a single day – 'National VN Day' – and since became 'National VN Week,' and finally a whole month campaign was introduced in 2012. The purpose of this campaign was to raise awareness to the general public, of the significance of the Veterinary Nurse role and how vital it is within the industry, and how sadly in some situations, VNs can be left feeling underappreciated.
We, personally, love Veterinary Nurses. We work with an incredible array of wonderful, caring and passionate nurses – who love their team-mates, love animals, and just love what they do! It's an absolute privilege to work with so many of you, to hear your stories from work, find out what you care about and where your special interests lie, and we feel very lucky to have such a close-up insight into such an amazing job role. It's astonishing to hear the inside scoop and how crazy, busy and stressful it can be working as a Veterinary Nurse – and yet when you take your own pets into a practice for a check-up or emergency, how wonderfully calm and composed they are from a client-facing perspective.
We understand the hard work that goes into training to become an RVN, with many years of practical training, combined with attending regular college or university lectures, plus the final exams – it's a stressful time, and we feel that nurses should be appreciated as the highly trained, qualified professionals they are.
You can click here to visit the BVNA website to find out more about the history of the campaign, and see how you and your practice can get involved.
Or, keep up with the campaign on social media for regular updates, interview clips and more – click here to visit their Facebook page!
Thank you to Kirsty, one of our fantastic Locum RVNs for the lovely photos! :)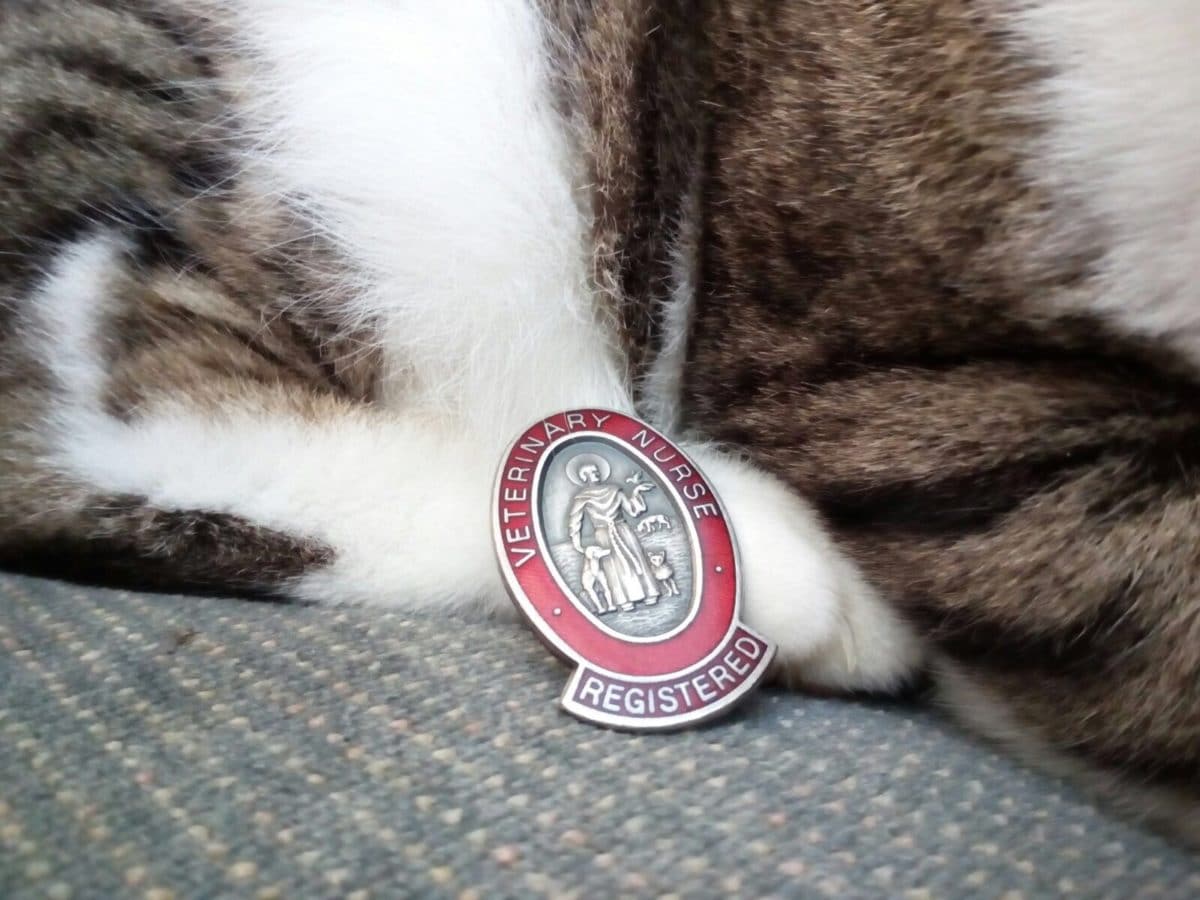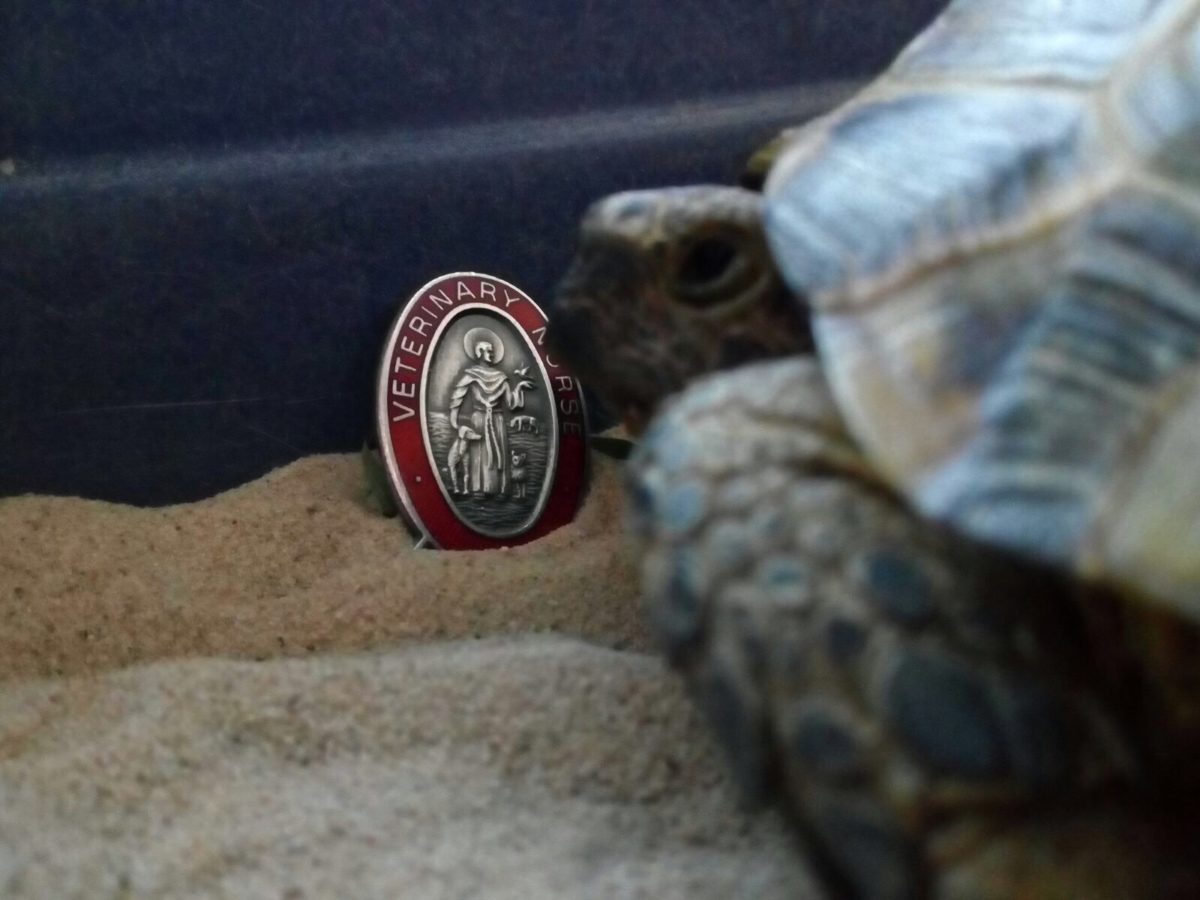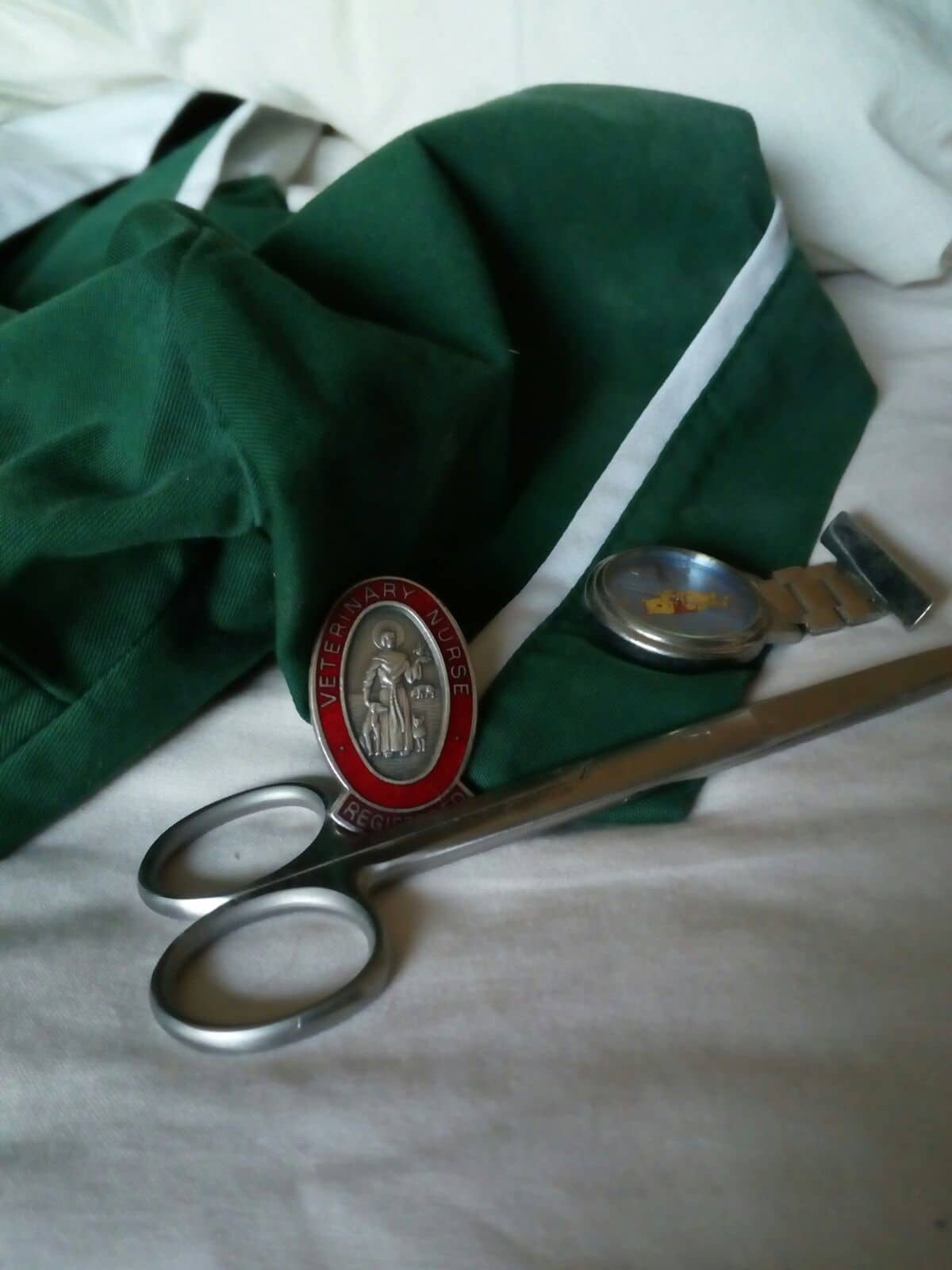 We think Veterinary Nursing Awareness Month is a wonderful idea to acknowledge and support all the lovely nurses we know and work with – thank you for all you do for us and our pets! We salute you!
The VN Recruitment Team x