You'll never believe how busy we've been here lately! Take a look below to find out more about what we've been up to.
Client visits
We've been up and down the country in recent weeks, meeting clients and visiting practices. As you might know if you've spoken to us or if you follow us on social media, we love to travel to visit clients whenever we can. It's such a valuable experience for us to put faces to names and to see in person the practices that we're working with.
Laura and Helen recently travelled down to London and Surrey to visit five equally excellent but very different practices, including a referral hospital, a charity practice and both private and corporate surgeries.
Laura has also been down to Bristol, where she spent time at a multi-site, mixed-animal referral hospital – which was a different and really valuable experience.
At the other end of the country, Manda has been up to Scotland lately, to visit three different practices that we've been working with in Edinburgh and Glasgow. The long trip up north of the border was definitely worthwhile!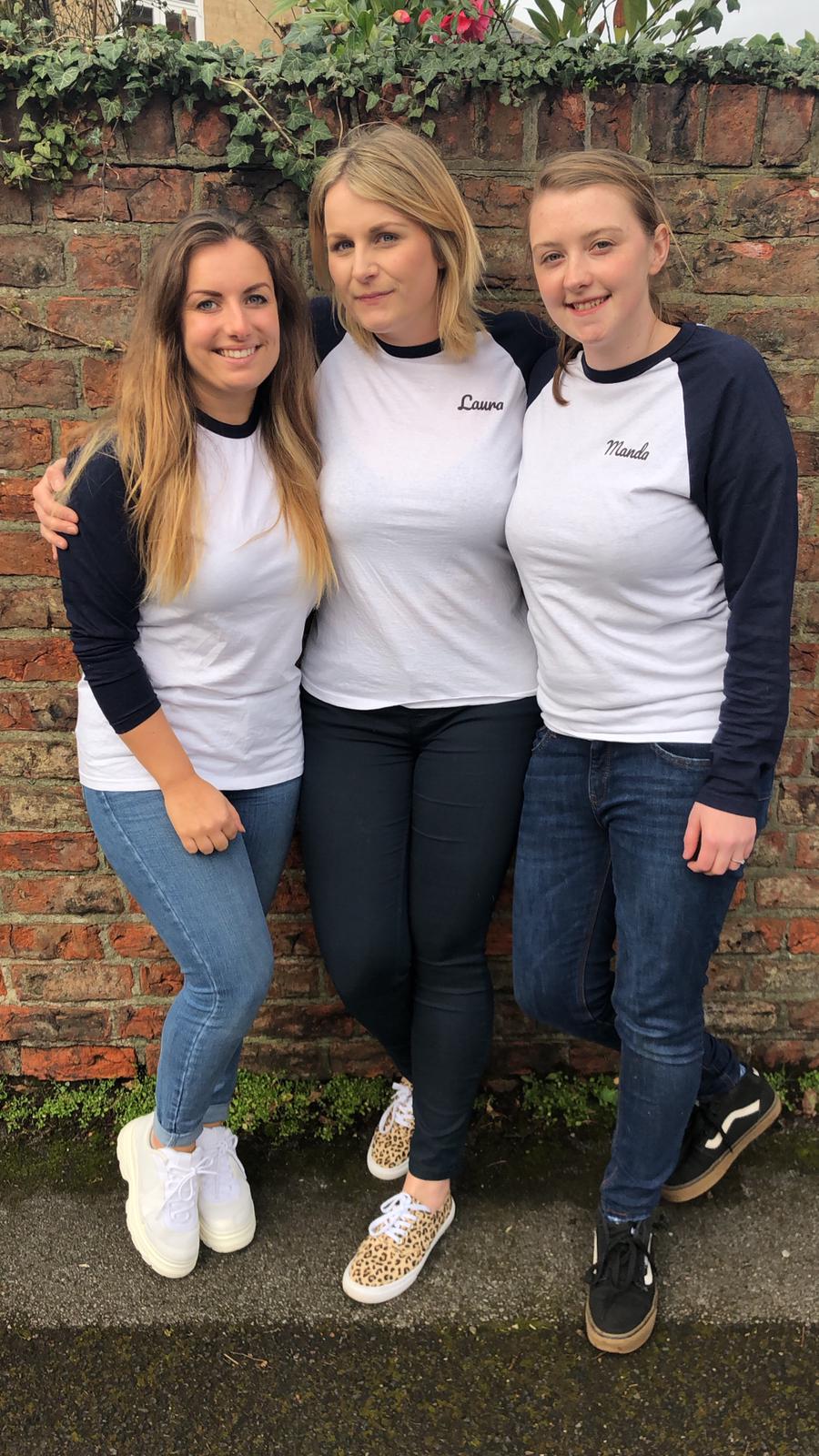 International Women's Day
Last week was International Women's Day, and we're really proud of our team of ladies at VN Recruitment. Laura of course founded the company back in 2015, and we have grown and grown ever since then. Helen and Manda form the rest of the recruitment team, and we love our strong, dedicated team of women here!
College visits
We've been continuing with our visits to local colleges, which we do on a semi-regular basis in order to help the student nurses however we can. It's so valuable that SVNs are given all the help and guidance they need at this early stage of their career, and we're more than happy to help in any way we can.
We'll be travelling to the north west in the coming weeks to visit a really great college and helping the students with their applications and CV writing.
New digs
Even though it feels like we've been in here forever, we moved in to our new office last week. We're really happy – it's a bigger, sunnier space and has a really lovely vibe. (And yes – the pups love it too!)
Coming up…
Over the next few weeks and months we have a bunch of exciting stuff happening. More client and college visits are on the horizon – and on Monday and Tuesday next week, Laura and Helen will be attending the College of Animal Welfare's Clinical Coach Congress. Let us know if you're in attendance and we'll see you there!
Watch this space (and our social media) for some big news in the coming weeks…