Yorkshire Day
On the 1st of August 2019 it was Yorkshire day. As VN Recruitment was founded in York and all the staff live within the vibrant city, we felt it was only good 'n' proper to write a segment on why we are all proud to live within the twice-voted best place to live in the UK! Read on to find out more.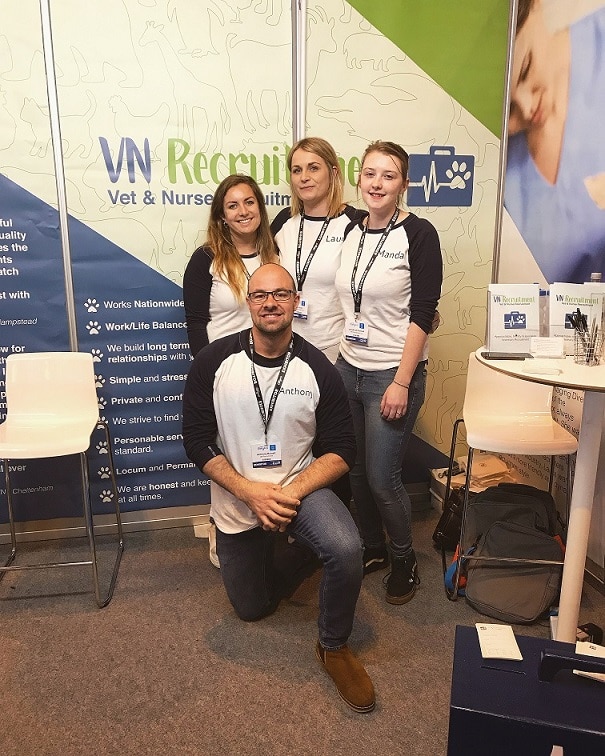 For all our lovely readers that did not know, the bright and bubbly VN Recruitment was founded in 2015 in York by Laura. During her time before VN Recruitment but within the recruitment sector she noticed that something was missing: this was a personal, honest and friendly approach to recruitment. The company was then built with these words at its core, driving the everyday within VN Recruitment. We care deeply about each placement that we make and find the majority of our work comes through referrals from our lovely candidates.
Fast forward to the present day and VN Recruitment has blossomed into four specialist recruitment consultants, each with a dedicated area of expertise and all possessing  Laura's original ethos of having a personal, honest and friendly approach to recruitment.
We are all extremely proud to live in this beautiful county and grateful to live in the twice-voted best place to live in the UK. If you have never visited York, then we all suggest that you should – and soon! The city is abundant with live music, food festivals and Romans/Vikings just patrolling all over the place. Our lovely walled city has beautiful sites such as the minster, lots of culture to soak up and amazing shops for a bit of retail therapy. But more important, Yorkshire Folk! Just like the team at VN Recruitment, the people within this city are welcoming and friendly. Even if we do speak a little funny!
If you are thinking about the stunning city of York, please visit the below link to explore all it has to offer:
Exciting VN Recruitment News!
The original additions to the VN Recruitment family, Manda and Helen, have their one year anniversary at the company on the 13th of August. I am sure that many of you will have worked closely with one of these fantastic specialists and from that realise how they are an integral part of the VN Recruitment family. I hope that you will raise a glass on the 13th for this special occasion – we certainly will be!
From our first additions to the family to the latest, Anthony, our recruitment specialist in the Midlands and Wales who joined the team in April will be out on client visits this August. His mission is to learn first hand how a practice works, experience daily life within a practice so he may understand even better the crucial roles of a Veterinary Nurses and Veterinary Surgeons. We often visit practices that we have built relationships with to make sure that we better understand the needs of our clients and candidates: we don't just claim to know it all; we put in the work to make sure we have an honest and accurate opinion.
So, that pretty much wraps up this little blog celebrating the lovely county of Yorkshire! We can't wait to see what happens during the coming months and will hopefully see many of you at BVNA in October.
With love, the VN Recruitment Team x