We are all sat in our office completely bemused that this time 7 days ago we began our BVNA adventure …where does the time go? We loved so many different aspects of BVNA – the lovely people we met and got re-acquainted with, the amazing stands and of course our lovely brownies… we miss them every day.
Of course, we had in place a wonderful competition, but this time with a twist – we asked you on social media to give us options about the prizes! From all the inventive and original ideas that we received, we settled on the two most popular: a spa voucher or a CPD voucher! We would love to have given you all vouchers but unfortunately, we had to limit it to one a day and we are delighted to announce that the winners are:
Day One: Fari Keene from Hereford
Day Two: Bethanie Dennis from Derby
Day Three: Evie Tummon from Cornwall
The lucky winners have been contacted and vouchers will be zooming their way to them shortly.
You probably guessed but everyone chose a spa day! No doubt, this will be a well earned break for these hard working nurses.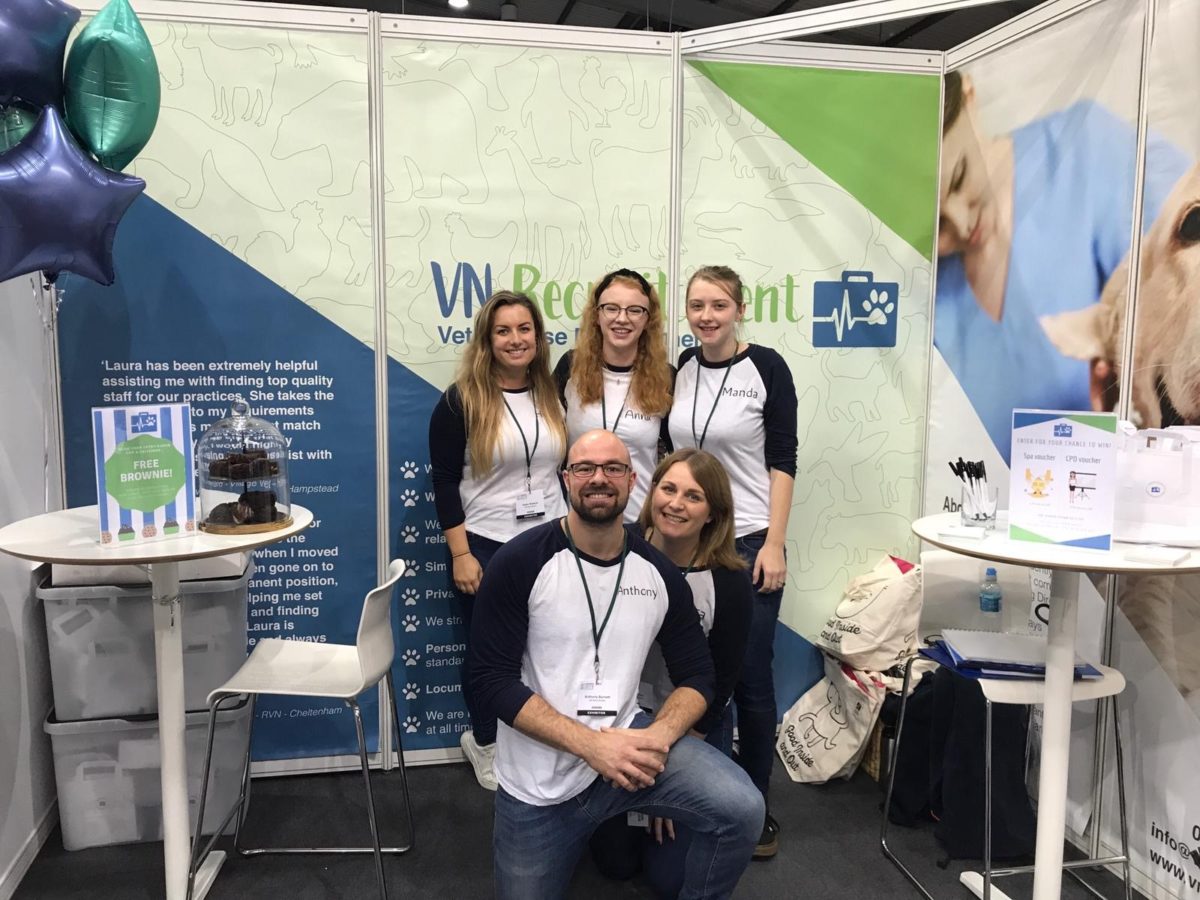 Last little bit on the subject of BVNA: we would just like to send a huge thank you to everyone that came to see us. We adored chatting to you, meeting candidates that we have had the pleasure of helping in the past and are helping right now. It really is one of the most important reasons for going to BVNA – to meet you and talk to you about what you need, so we can be the best at what we do for you!
Until we speak again, we hope you have a lovely rest of the month and we are counting down the days till the next congress.
Take care, from the VN Recruitment team!