Our Busy and Exciting Schedule So Far…!
So, it appears that we have ended up in February already… the time really is flying! We have SUCH an exciting couple of months coming up, and will be meeting some of you in person along the way – which is super exciting! We have client visits lined up all over the country, we will be running workshops at Veterinary Colleges across the North of England to help Student Veterinary Nurses with future career advice, as well as exhibiting at a number of exciting congresses throughout the year.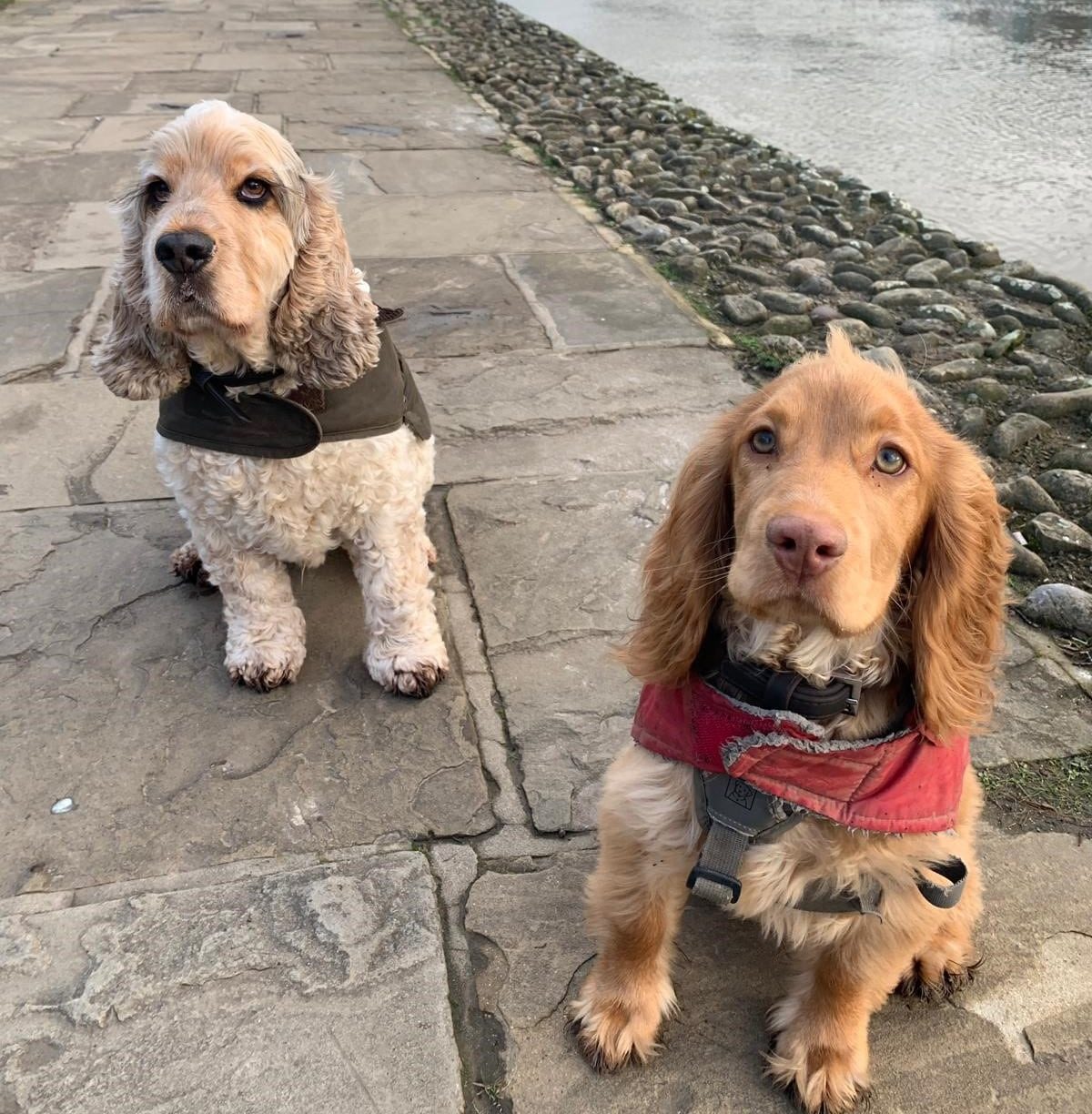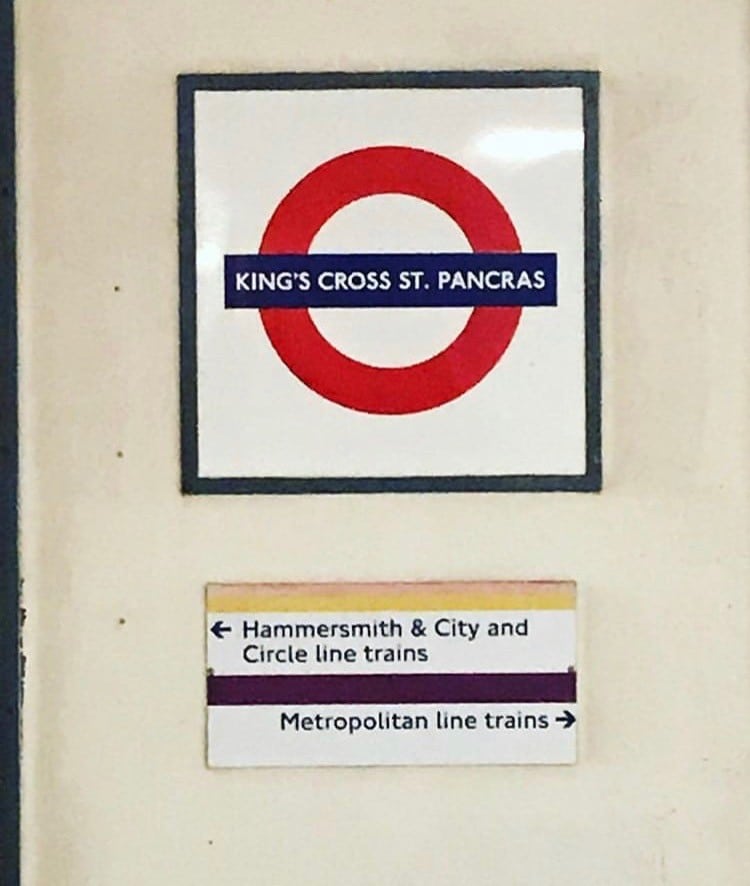 Client Visits
We love taking the time to visit the practices we work with – whether we have been working with them for many years, or we have just recently been introduced, we feel it is a really great way of truly understanding what our clients need from us in terms of helping them recruit for their teams. It helps us no end to have a look around the practice, see the facilities and of course, we love meeting the hiring managers and the rest of the team along the way. Our core values revolve around offering an honest, personalised and caring service – so what better way to show this, than to take the time to meet our clients in person!? As we speak, Manda is somewhere between Edinburgh and Glasgow for the rest of this week – Laura was in Swindon yesterday visiting one of the UK's leading Veterinary Groups, and Helen & Laura will be heading down to London and Surrey for 3 days next week to visit a variety of private practices, charities, hospitals and referral centres. In amongst all the business, we also have scheduled visits to Derby, Oxford, Cambridge, Bristol, and of course our home town, York!
Exhibits
We are over the moon to be making our debut appearance as exhibitors at the BSAVA Congress in April 2019 – it's going to be big, busy, and a fantastic opportunity to meet lots of our lovely candidates – we're sure there will be lots of new faces, as well as familiar ones! We are also going to be exhibiting at the College of Animal Welfare in Huntingdon in March and May for their Clinical Coach and Head Nurse Congresses. Helen does lots of work in the local area and is really looking forward to seeing some of her fantastic Nurses in person, as well as squeezing a couple of visits to local practices while she's in the area. And last but not least, we are delighted to be exhibiting at the BVNA Congress in October, for the third year running!
Us!
As if we weren't busy enough, we have some REALLY exciting things on the horizon within our little VN Recruitment family in the next 2 months. We couldn't be happier with how things are going for us, we are growing and bettering ourselves every day and have a couple of changes coming up that are only going to help us do even more. Watch this space… we can't wait to share our big news with you very soon!