In our office, this week is our favourite of the year. Why on earth is a random week in April your favourite, you may ask? Well… we have quite a few reasons!
Firstly, it's VNR's birthday! WE ARE SIX! Last year we reached half a decade old and we couldn't celebrate due to the pandemic, so this year we are determined to celebrate our achievements and the hard work that has gone into creating what we have become today. That (as I'm sure most of you are aware) is primarily down to one extremely special woman in particular – Laura Buss!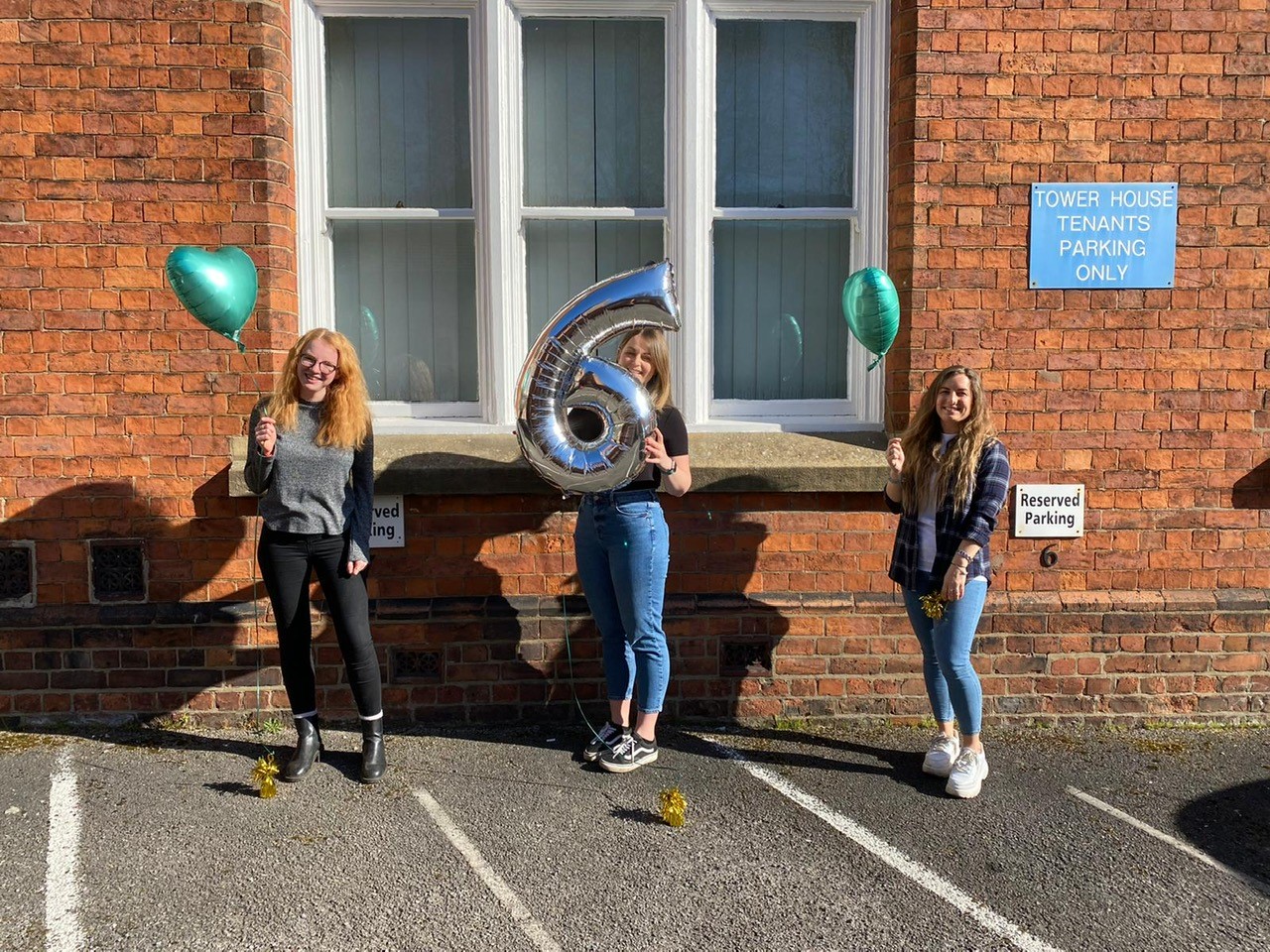 Laura started VN Recruitment on the 13th April 2015. Since then, her company has grown from strength to strength (even through a pandemic!), allowing for the creation of livelihoods in so many ways. From her employees, to the candidates her employees help, to the candidates she helps… It is a domino effect that Laura is at the start of – and we couldn't be happier to be part of this journey alongside her. She looks after us in a way that is indescribable, thus allowing us to really do what we do (and love) best – helping our amazing candidates and clients!
Although she will be cringing at this blog post (sorry Laura, haha!) it has to be said that she has created a diamond in VNR and many of us will be forever grateful for her wisdom, kindness and incredible work ethic.
Do you want another reason why this week is AMAZING? It's also Laura's birthday this week! MORE CELEBRATIONS IN THE VNR OFFICE!
…Did someone say cake?…
Another reason? Every year this week is a celebration, but this year brings another level of excitement. Helen is back where she belongs – in the office with us! After what seems like forever, we have come to the decision that it is finally safe enough to be fully operational from our (well ventilated, socially distanced…) office again. The end of remote working is hopefully here! We love being in the office together and (without blowing our own trumpets) work so well as a team to reach the end goal – helping as many candidates and clients as possible, whilst also smiling all the way through.
So, in summary:
Happy birthday VNR!
Happy birthday Laura!
Welcome home Helen!
And a super happy rest of the team!