Sustaining All Life on Earth
In the VNR office we are extremely passionate about World Wildlife Day. From dogs, to sunflowers, to orcas, to red pandas… we love all forms of wildlife across our precious Earth.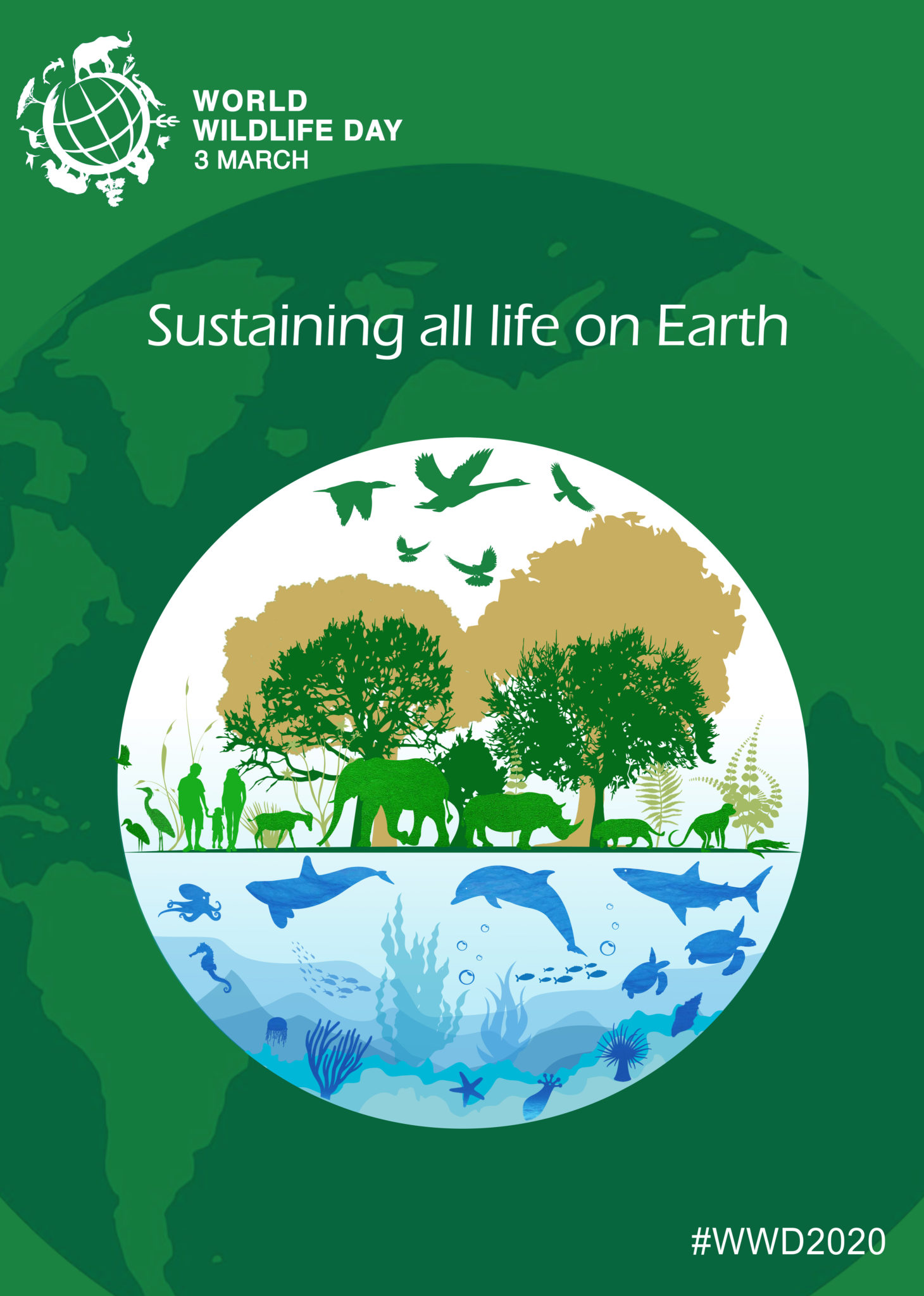 This year's theme, 'Sustaining All Life on Earth', is extremely close to our hearts. We appreciate the damage that has already been done to wildlife and are passionate about trying to recover this as efficiently as possible. From recycling to walking to work, every little helps our ecosystem. We live in such a diverse and thriving environment, with countless species. To protect this, we must all proactively try to look after what we have left.
This is a frightening statement. However, there are things you can do to help our environment. For example, simply being knowledgeable on what you're spending your money on. Products from illegally sourced, protected wildlife is a big no no. They are protected as they are endangered in some form, so therefore need looking after. There are always alternative options!
Do your recycling! A lot of waste ends up in landfills, and quite often reaches the sea. With recycling, you are helping the environment in many ways. It prevents pollution, saves energy and reduces the amount of waste sent to landfills. It also reduces the amount in the sea, which can be harmful to all kinds of sea life.
Be as sustainable as possible! Living zero waste is a large step, and a complete lifestyle change. However, it's easy enough to make small steps towards this, and every small step contributes to a brighter future for us and our ecosystem. Buying packaging free fresh produce is a simple, easy and effective way to purchase your fruit and veg. Another way to help, is to buy produce close to home. This reduces your carbon footprint, and therefore reduces pollution. These small elements add up, and all help towards creating our ecosystems happy and healthy.
Education, we believe, is key to diminishing our effects on our wildlife. Educating yourself, and others, into what can help and why it is important is imperative to us moving forwards. Attending lectures or meetings may not be everyone's cup of tea, but 10 minutes of research can be eye opening. You may learn a few scary facts about the effect we're having, and tips on how to help our wildlife recover and thrive. Spreading these facts and tips will slowly create a domino effect, the more people who know & help, the better!
If you want more advice or want to get more involved, they have different social medias and websites. The hashtags this year are: #WorldWildlifeDay #WWD2020 #SustainingAllLife #Biodiversity2020 #SustainableUse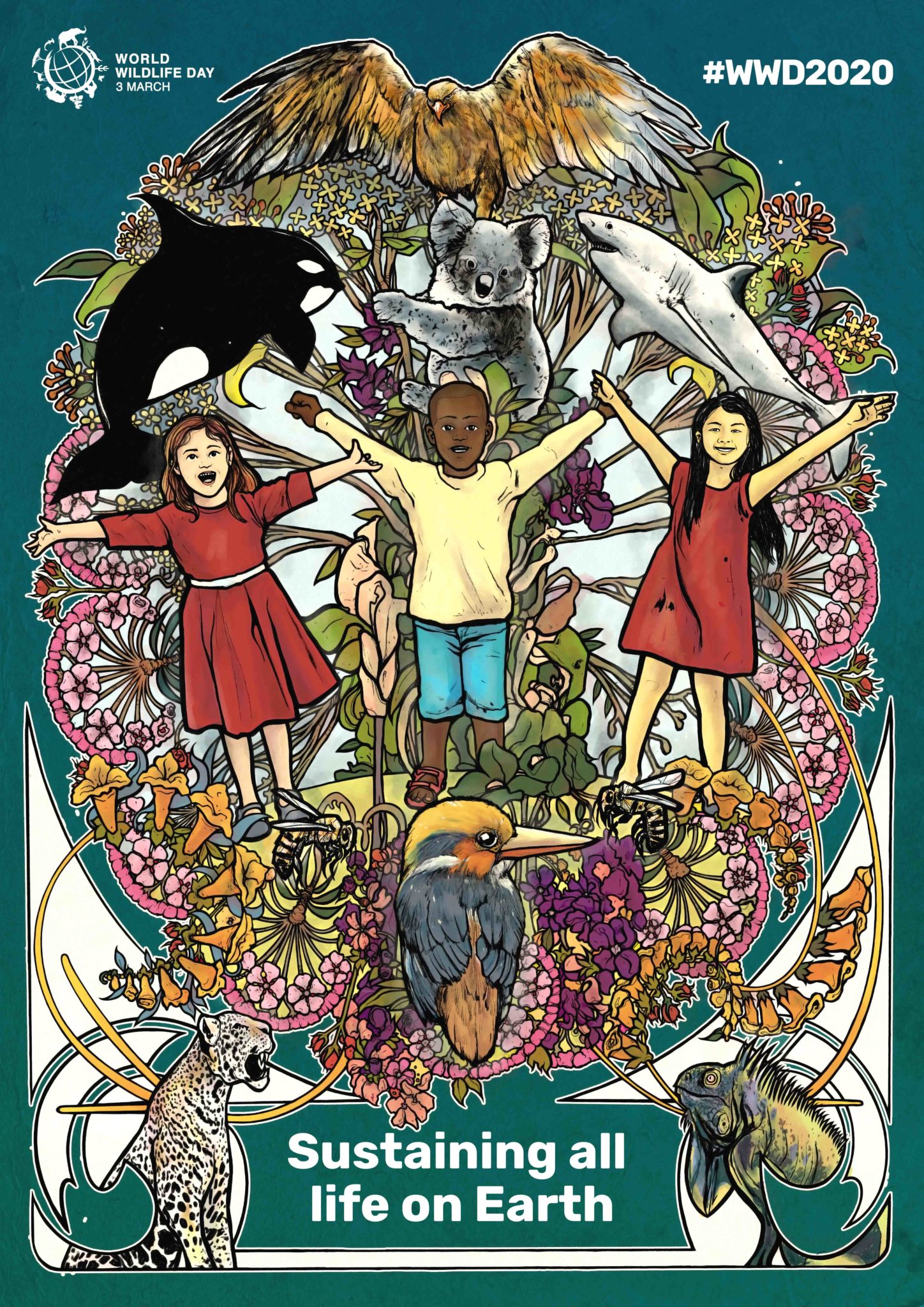 Let's all get involved to improve our environment, help sustain our wildlife and let our wonderful Earth and ecosystems flourish the way they are meant to.